Berlitz Dublin Language Centre
Berlitz Dublin Language Centre, international group of Berlitz Language School'un bir üyesidir. İster bir üniversitede yer almak için akademik amaçlı İngilizce kursları veya IELTS hazırlanmak için çalışıyorsanız; ister kariyer beklentilerinizi arttırmak için İşletme İngilizcesi çalışıyorsanız; ister sadece öğrenmek için, yoğun bir İngilizce kursuna çalşıyorsanız; Berlitz Dublin tesislerinde olağanüstü İngilizce dil eğitim ortamını öğrenciler için sağlamaya kendisini adamıştır.
Sunulan Kurslar
* Academic Year
* Au Pair
* Business English
* English + Computers
* English + Golf
* English + Horse Riding
* English + Literature & Culture
* English + Work Experience
* English for Special Purposes
* Executive English
* General English
* High School Preparation and/or Placement
* Juniors up to age of 12
* Mini-stays
* Other programmes
* Overseas Teacher Training
* Private Tuition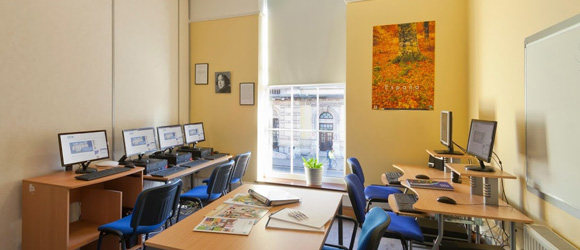 Tesisler
* Havaalanı Transferi
* Kantin/Restoran
* İnternet
* Multi-Medya Odası
* Sosyal Program
* Kütüphane
* Öğrenci Dinlenme Salonu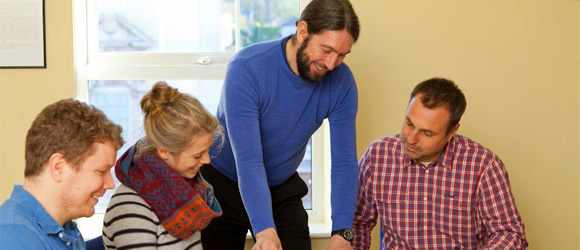 Konaklama
* Aile Yanı
* Öğrenci Rezidansı
Aşağıda Berlitz Dublin Language Centre Dublin dil okulu tanıtım videosunu bulabilirsiniz.